Minimosso
Inspired by Pantone's 2018 Color of the Year: Ultra Violet
The shapes and lines are playing with visual perception. Exploring depth and dimension in a minimal fashion.
Vivid ultra violet color is visually stimulating. I wish to leave the viewer in an engaged experience.
Minimosso

series now available at Curioos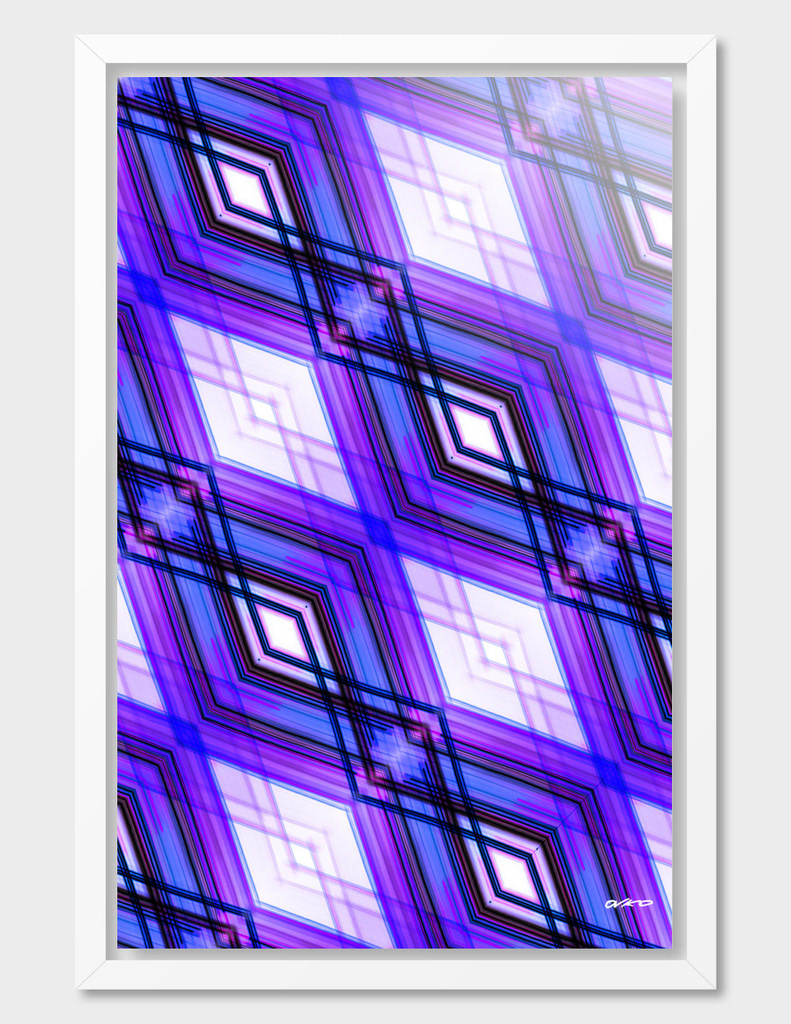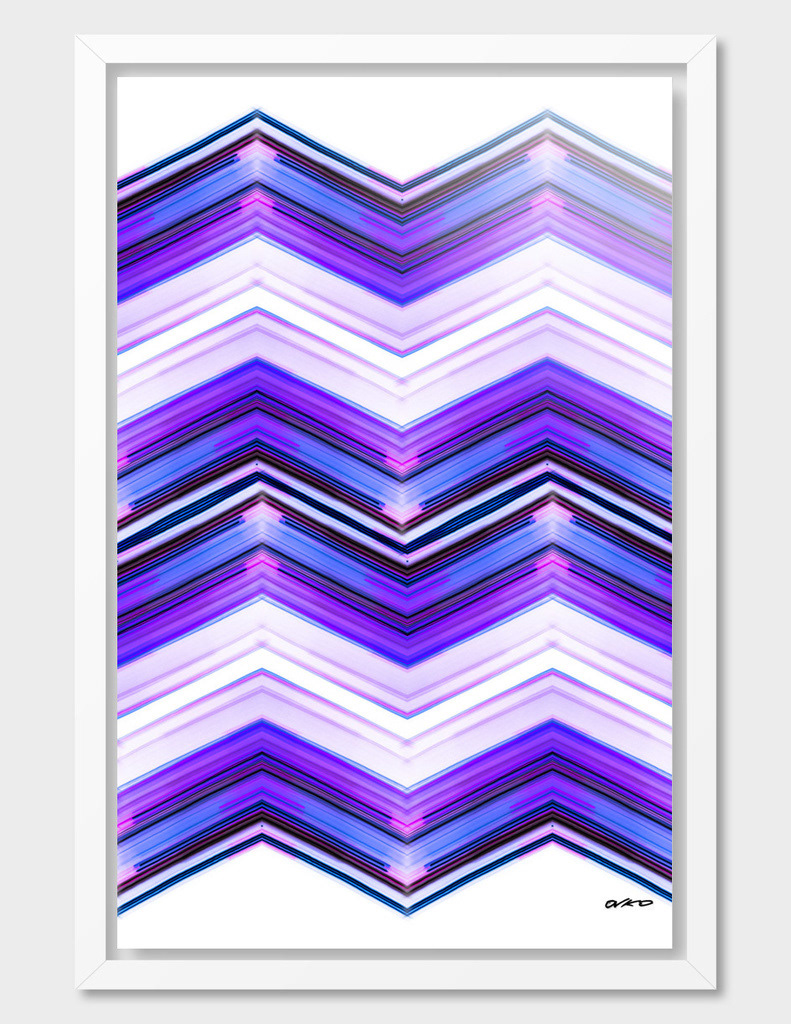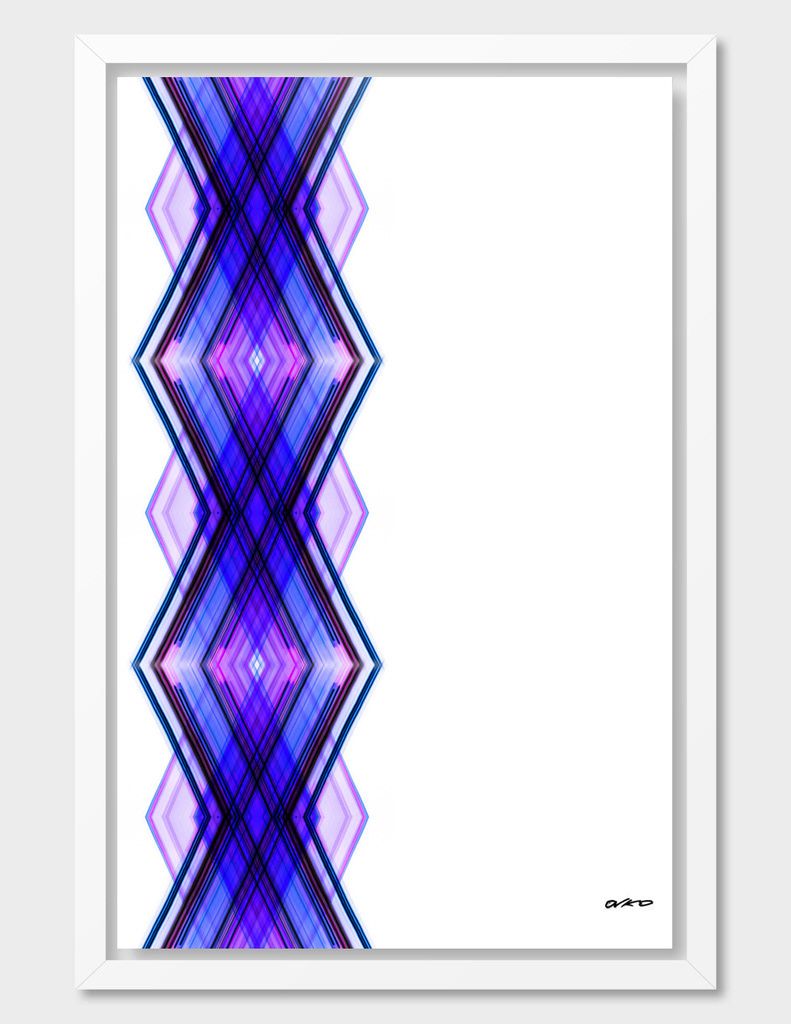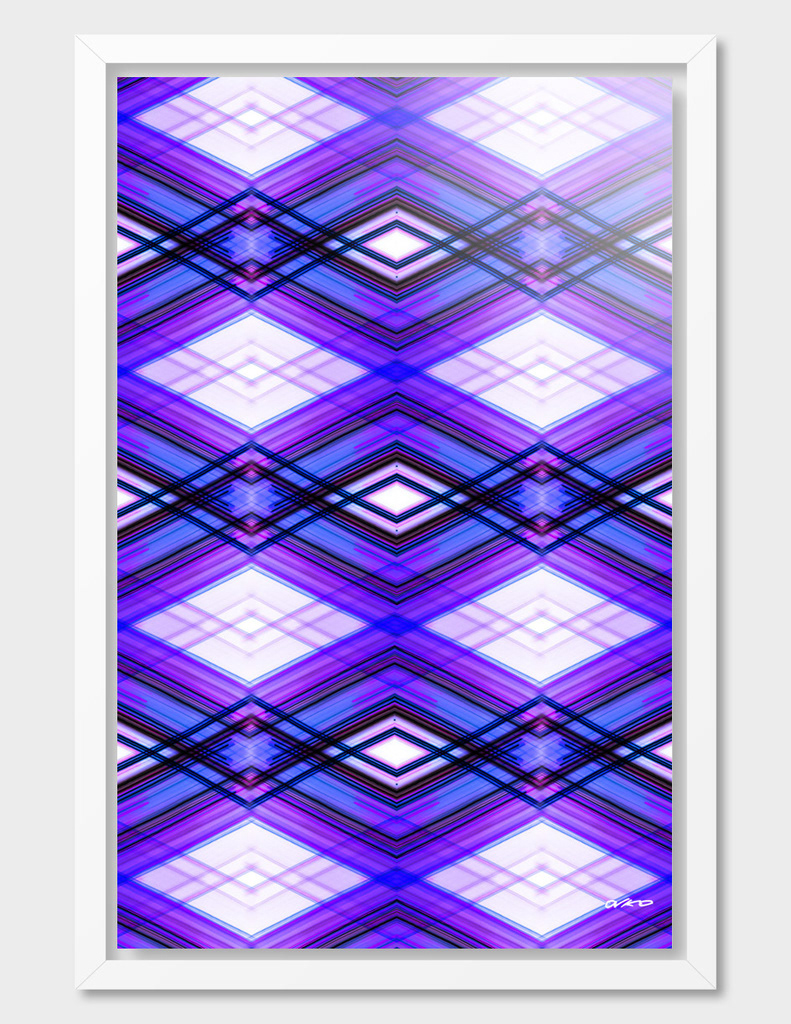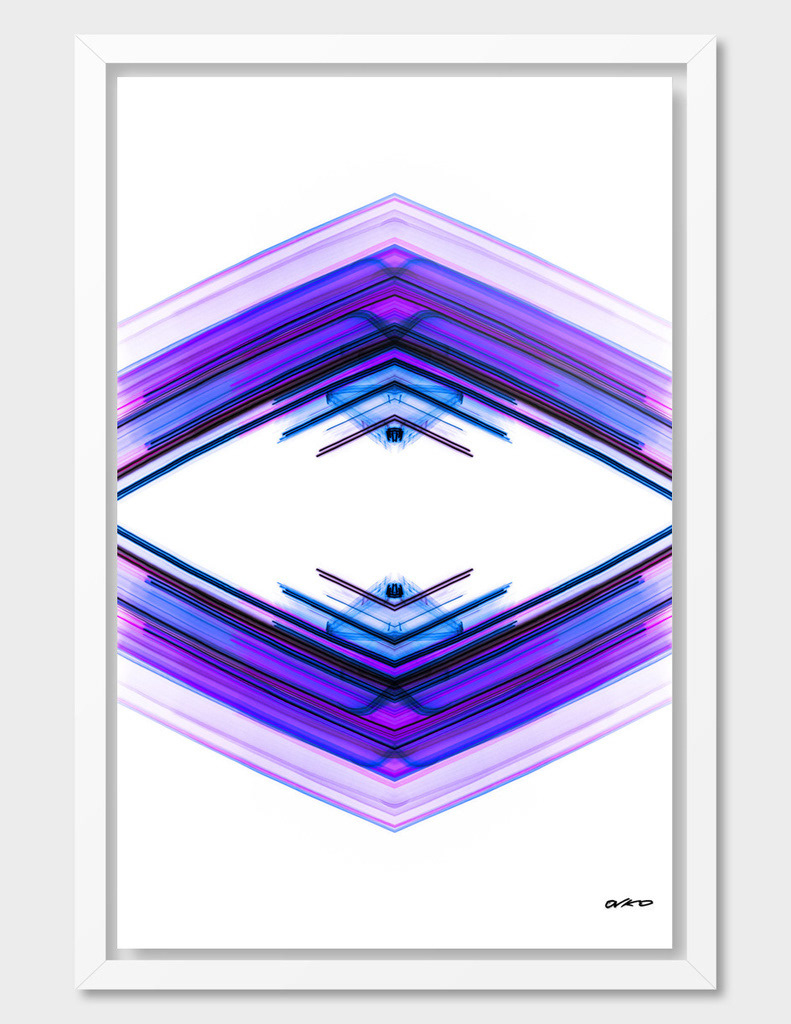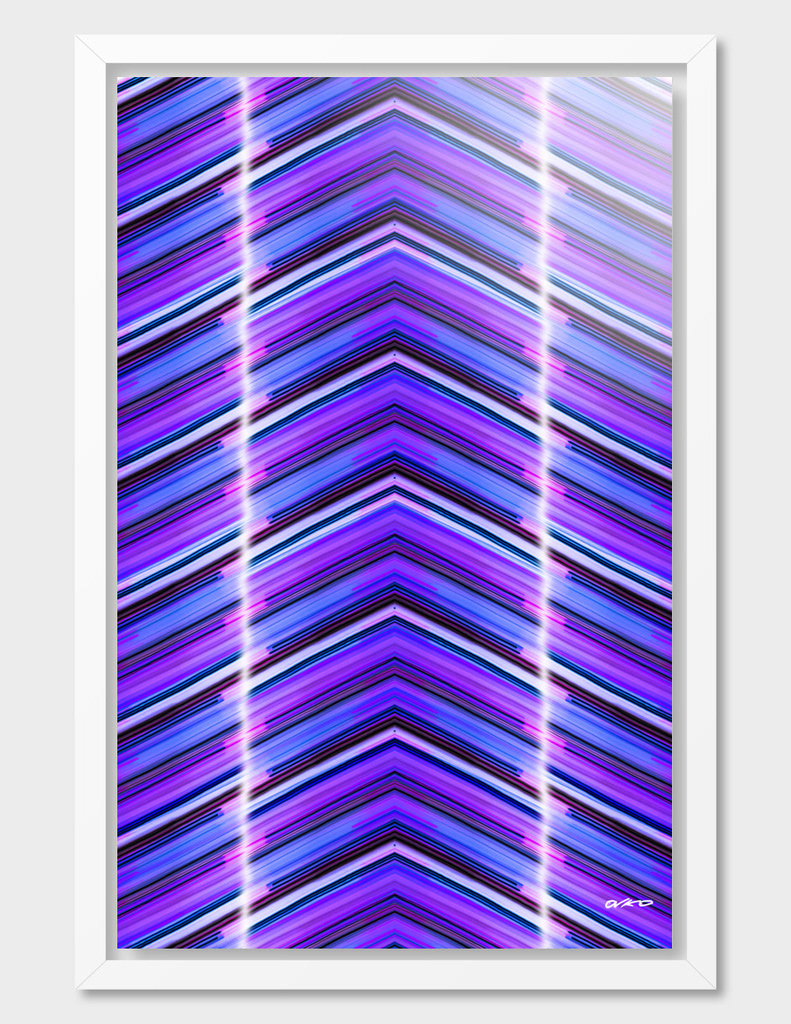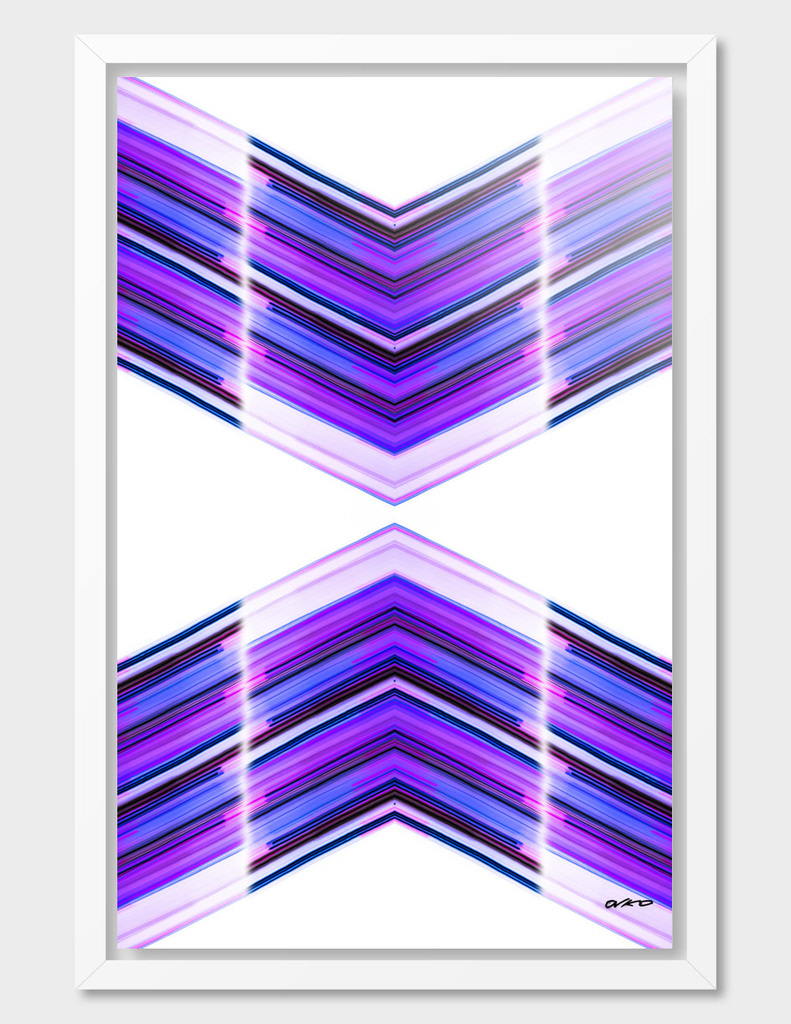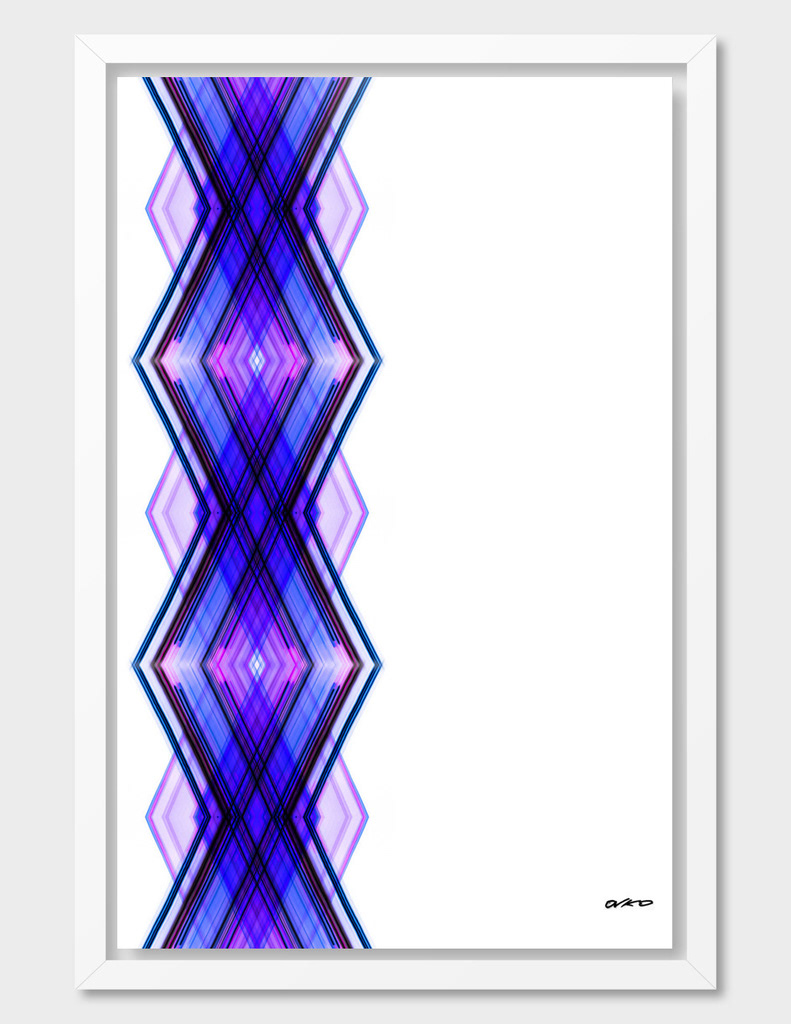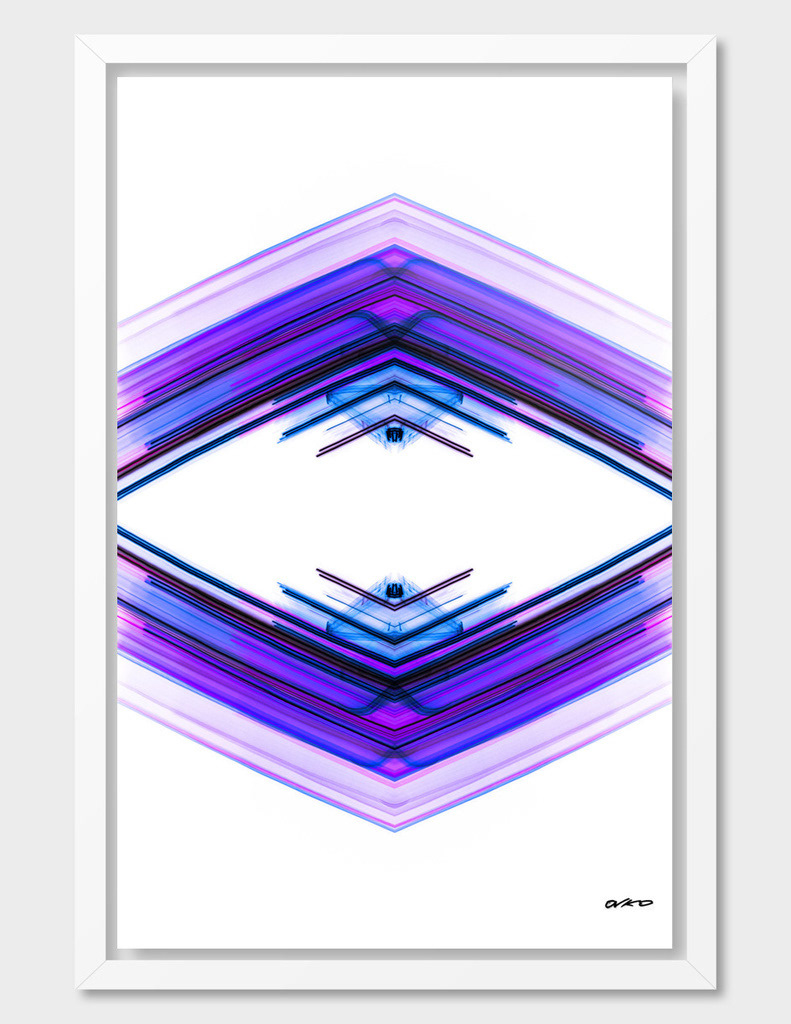 Attractive and dynamic colorful minimalist lines make up this unique abstract artwork.
Futuristic geometric shapes mix with dimension. Dreamy bold ultra violet, and stunning blues bring a science and tech feel. The invigorating color inspires non-conformity and expression of individuality.